OUR STORY
Since 2006, Barnes 4WD has been a leader in the off-road industry. We do our best to consistently innovate and keep our business in the USA. We thank the Lord and our highly valued customers for letting us do a job we love.
Meet The Crew
HOW DO YOU INSTALL A DIY LINK KIT?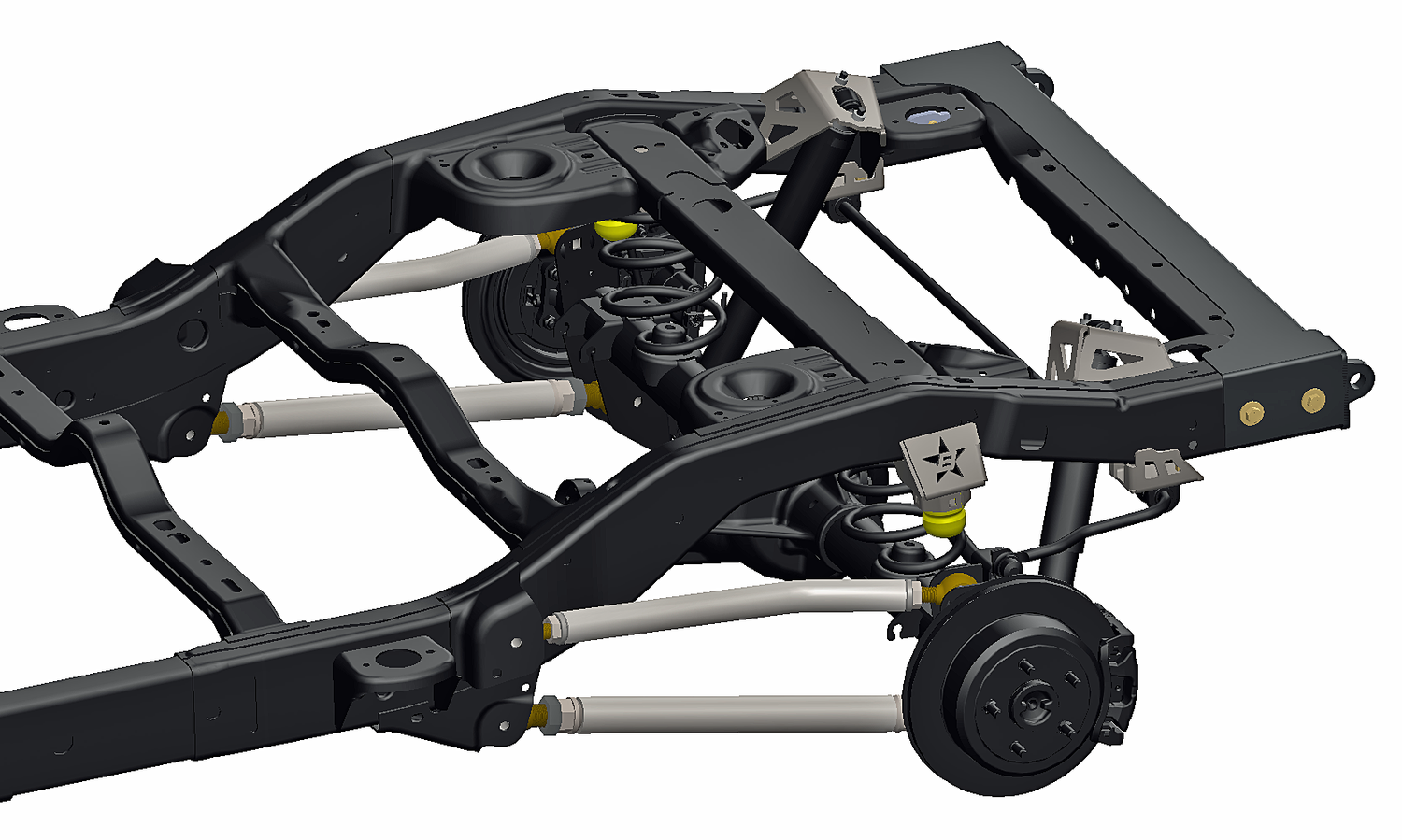 JK Rear Stretch Kit
Make your two door as stable as possible with our 8" stretch kit for the two door JK. This kit will allow you to achieve a 103" wheelbase.
Shop Now
Ken "Dr. Deathwobble" Farley

"I'm really happy with the axle truss I ordered. That thing is pure beef. Went on really nice and definitely strengthened up the front end. Thanks guys!"

Ben "JK G&G" Ertel

"Quality is great, welds are beautiful, and everything fit perfectly. Definitely satisfied with my rigs performance."

Matt "MORR" Wetzel

"Barnes 4WD has many parts that make our job easier, cheaper, and faster when you factor in the man hours it takes to make this stuff."